The media and broadcast production companies today are facing a new environment of evolving platforms, faster processor speeds, enhanced formats, and OTT delivery. This has paved the way for videos to be accessed across all devices.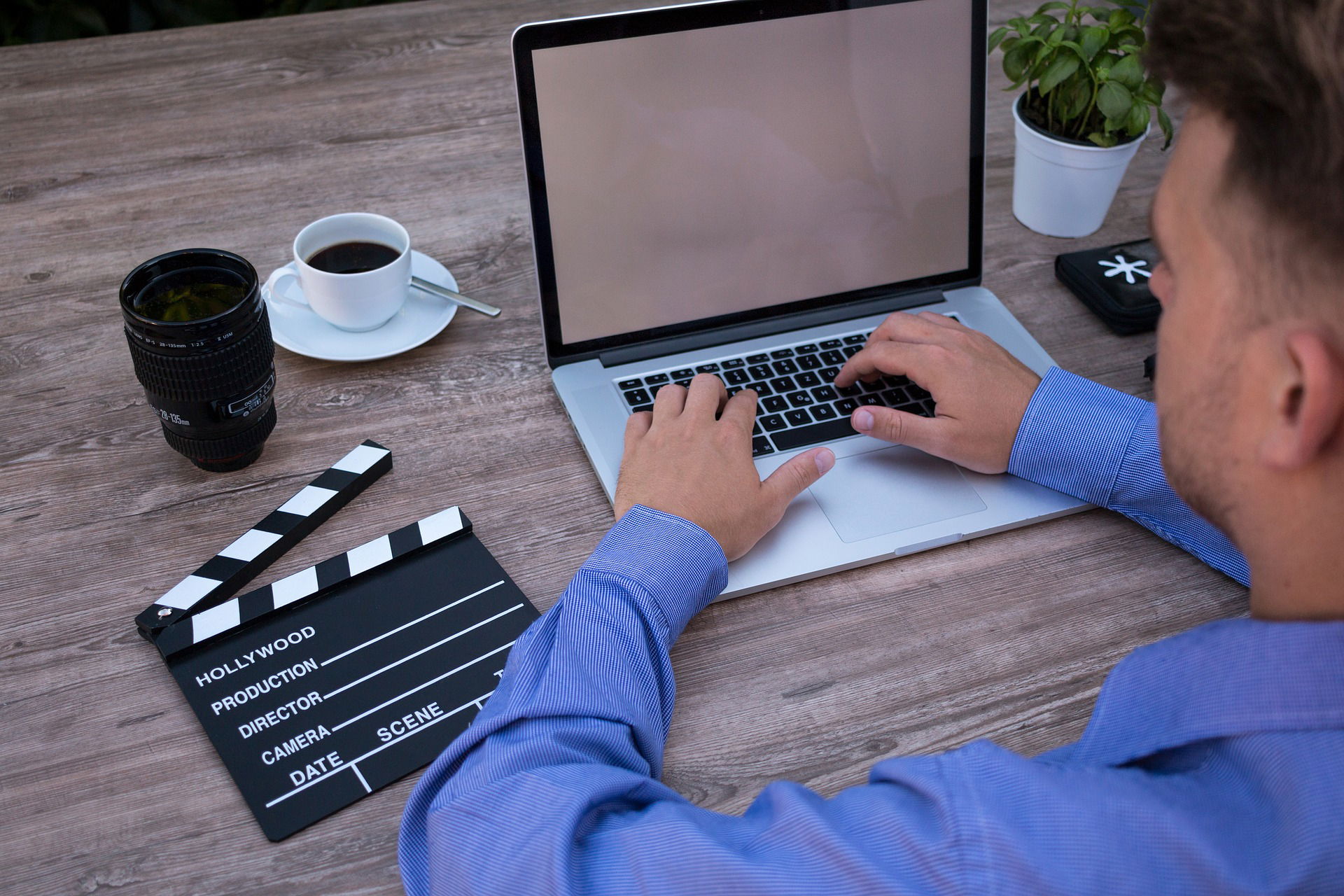 This rapid advances in technology have had a tremendous impact on the entire media industry. Video can be delivered, produced, edited, and shot by creative artists through powerful networks that are distributed across several specialist locations for studios. The opportunity for business is boundless.
The Threat to Film and Media Companies Corporate IT, media storage locations, media production networks, and consumer data must be defended, and access controlled against intrusion. To mitigate these threats, you must block access to possibly malicious emails sent by the corporate staff or creative team, without hindering the creative methods and simultaneous activities to operate the business.
You need to protect the perimeter of the network and continuously monitor the total IT threat to prevent unknown threats from getting in. Additionally, this will help you contain, detect and remediate breaches easily. Ransom Shield offers a comprehensive solution for security to protect critical business data and media assets, right from creation to consumption.
Back on November 12, 2019, when Disney+'s streaming service went online, hackers attacked several users, logging all of them out of their devices, hacking their new accounts, and changing passwords and email settings. These stolen accounts were offered on hacker forums or sold on deep web markets for approximately $3 - $11 each.
An article by Catalin Cimpanu, security reporter at ZDnet.com stated, "Thousands of Hacked Disney+ Accounts Are Already for Sale on Hacking Forums." Users flooded the IT Team at Disney with complaints about technical issues. Disney was unprepared for its own launch and "The Mandalorian" alone garnered the attention of millions of fans right after the app went live.
Does The Film and Media Industry Need Cyber Security?
As the entertainment industry migrates afar from Blu-Ray/DVD and broadcasting sales toward online streaming and content, the potential risk of hacking, followed by its devastating effects is on the rise. Similar risks like stolen malware and credit card credentials, mix with certain threats of the industry like hacktivism and pirated movies.
Familiar risks, such as stolen credit card credentials and malware, mix with industry-specific threats such as pirated movies and hacktivism. For example, in 2015, North Korea was held responsible for hacking into Sony Pictures Studios to stop "The Interview", a comedy based on the attempted assassination of Kim Jong Un, from releasing.
Ransom Shield offers effective security solutions for the Media Industry that are designed to shield your data and broadcast infrastructure. It leaves ample time for you to focus on creating compelling content that can be securely delivered to your dedicated viewing audience. With Ransom Shield, you are protected by the best in the field of video security and data center security. ***