Logistics and supply chains are always at the risk of enduring some kind of error. Loss of inventory, incorrect orders, or shipment delays – there are a number of problems that might occur on the way. However, there is a recent threat that has been looming over the logistics industry – a threat to cybersecurity. A large part of logistics involves storing, handling, and transferring confidential electronic data.
The Threat to Information and Data
Information and data are vital to the logistics process since it is shared through multiple parties involved in the entire process of services and products in the chain. The amount of information that is transferred in the course is massive. This is one of the prime reasons that make this industry a place of interest for cybercriminals.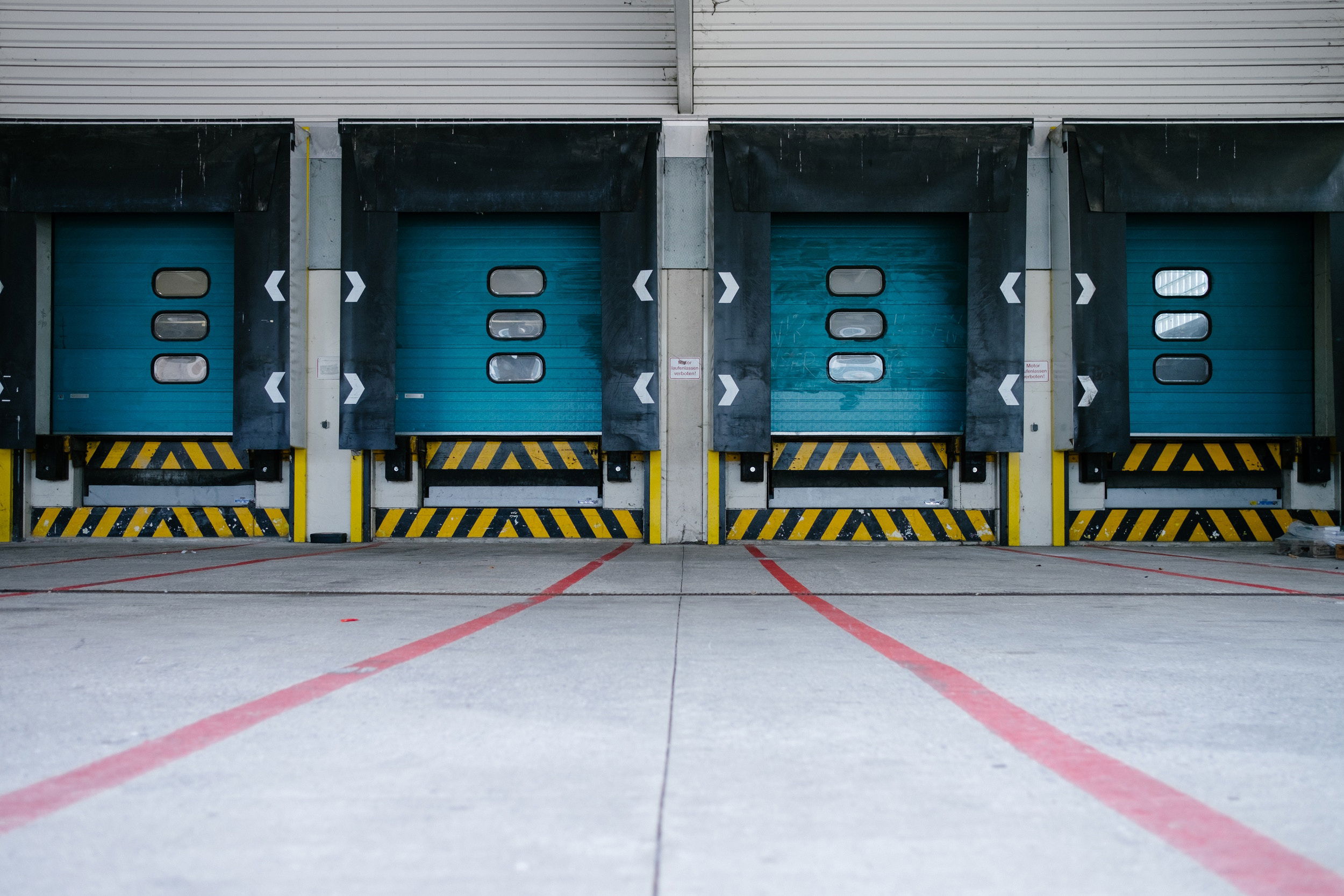 With the increase in digitization of supply chain companies and logistics, along with the initiation of technology-enabled solutions from cloud computing, data analytics, AI, and IoT for effective functioning, the sector has largely been drawing the attention of cybercriminals and hackers.
A single cyber attack can have a devastating effect, not just on the firm, but on everyone involved in the process.
While we can assume that bigger companies might find themselves vulnerable to destructive cyber-attacks, medium-sized businesses are not completed shielded from the threat either. Basic precautions against malware and phishing come equipped with standards Firewalls and Anti-Virus. However, they do not completely protect you against threats like ransomware.
Should Logistics Firm Focus on Cybersecurity?
The supply chain and logistics are both intricately fragmented and expensive. They connect businesses from the remotest corners of the globe. The immense international and domestic reach, formed through the teamwork of several companies working in unison, connects several sectors across different geographies.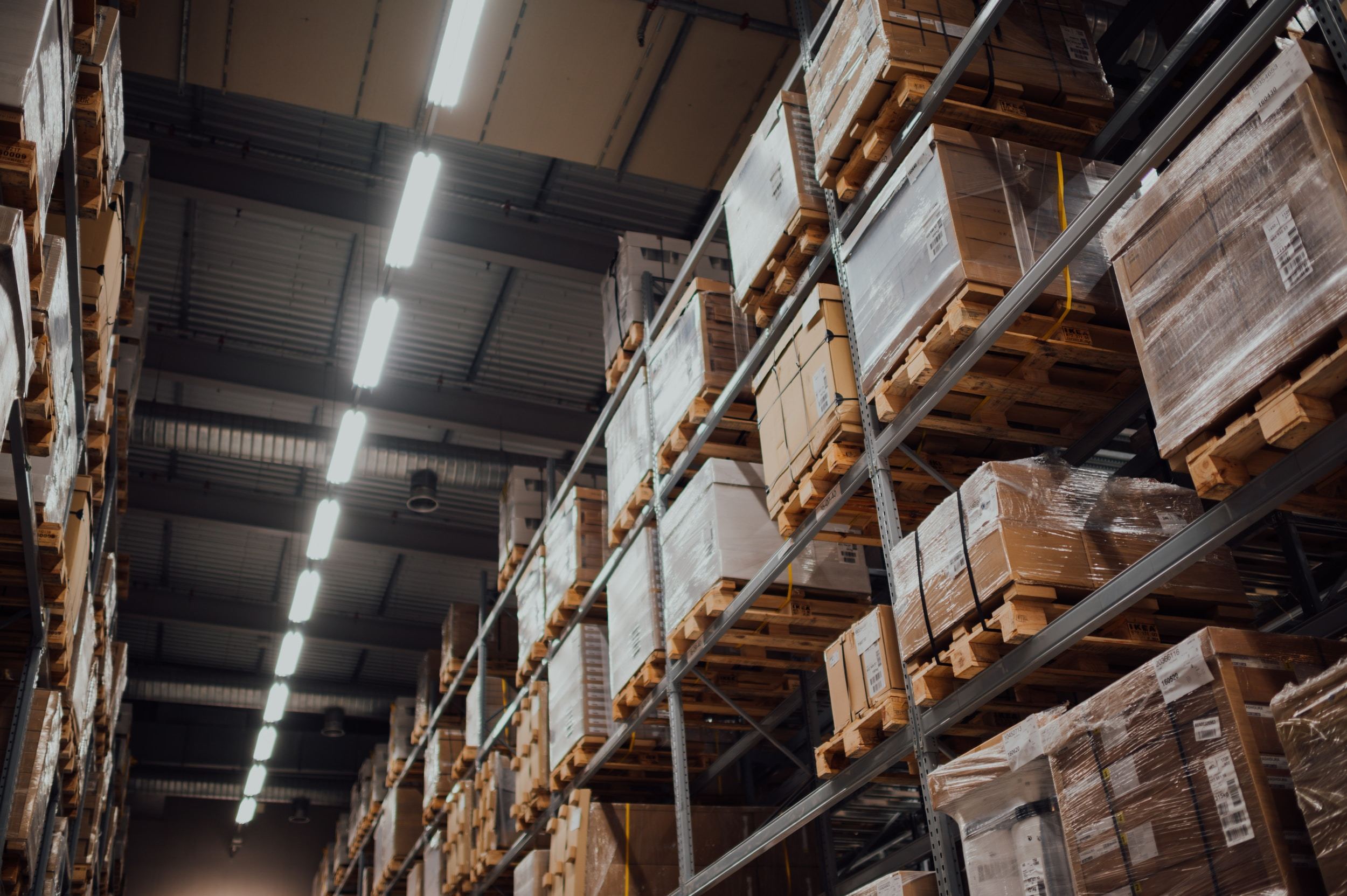 Data in logistics comprises tracking raw materials to delivery of the products to the customer or store, transaction-related costs, and customer information. It differentiates them from the success formula of other companies.
Leaving such data unprotected can lead to the rapid downfall of companies if the intent of the cybercriminal was to understand the secret formula that has helped shape a brand's success story. A company is only as strong as its weakest attribute.
The emerging significance of logistics as a prime infrastructure for global trade along with the accelerated digitization has made this sector the next big target. Thus, to protect their internal systems, companies need to invest in anti-virus programs and cyber security. Additionally, employees must be trained in cyber security hygiene.
Strengthen your security by hiring a skilled cybersecurity expert as a part of your IT team. If you are looking for professional advice, our team at Ransom Shield is here to aid you. Visit (website link) for further information on our services.